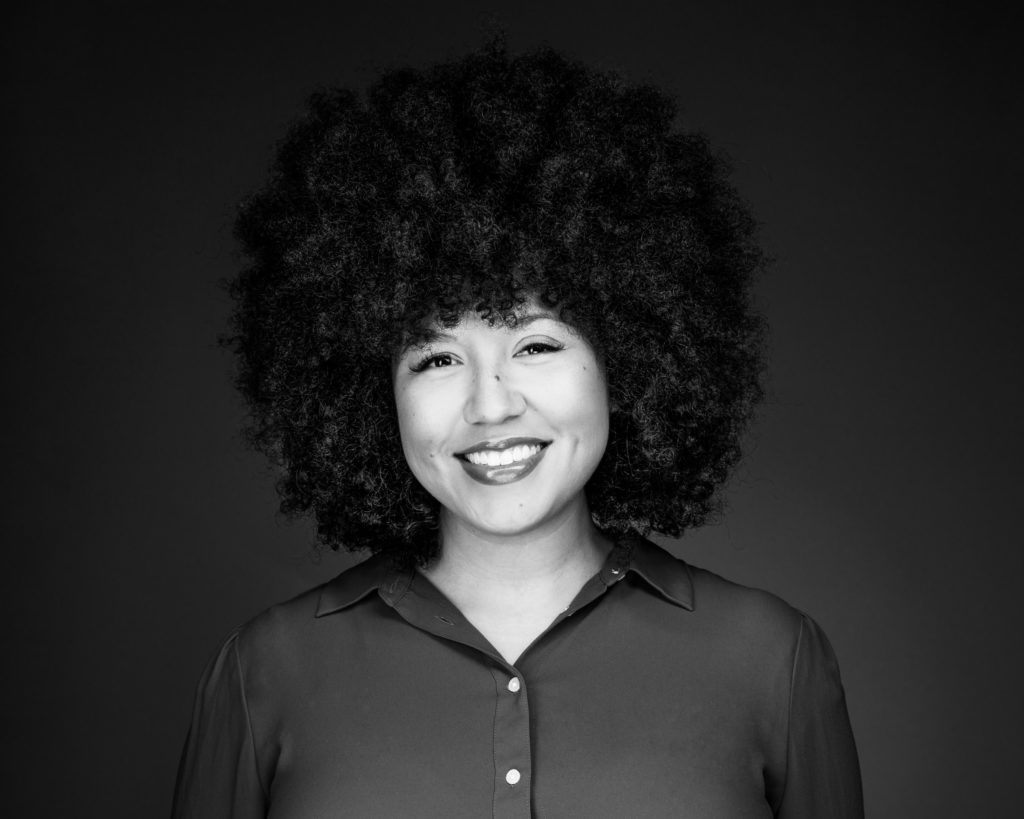 Lizzy Luna is a musician, storyteller, teacher, and yogi who believes in the power of creativity to strengthen young bodies and minds.
As a mother of five, Lizzy values the influence of the arts and healthy practices in her home and community — especially for kids. Having practiced yoga since 2005, she is a firm believer in the benefits of yoga for adults and children alike. In 2016 she completed her kids yoga teacher training and received certification as a children's yoga instructor through Rainbow Kids Yoga.
Lizzy holds a bachelor's degree in music from Brigham Young University, having studied classical and jazz performance on the string bass. She is also a guitarist and songwriter who weaves her own original music into the Yoga Storytime & Songs experience. Lizzy has released two albums of original songs: Liz Rhodes' Red and Yellow (2006) and Lizzy Luna's Reach to the Sky (2018), her debut children's album featuring songs from her musical yoga program.
As an orchestral bassist, Lizzy currently performs with the Ballet West Orchestra. She has also played with with the Tabernacle Choir and Orchestra at Temple Square, Vancouver Symphony, Columbia Symphony, Columbia River Symphony, American Festival Orchestra, and Utah Shakespeare Festival as well as several rock, jazz, and folk bands including the Aaron Ashton Band. She has also accompanied children's musician, storyteller, and mentor Dino O'Dell on bass.
In addition to her music degree, Lizzy has an English minor and is an accomplished writer. Her work has been published in and on websites, blogs, books, magazines, and newspapers from the New Era to the New York Times, 50-Word Stories, Eagle's Eye Magazine for multicultural students, and violinist.com. She has also worked as a luthier, web copywriter, editor, blogger, and marketing communications specialist for businesses including Kennedy Violins, and coauthored the book Intro to Violin, a guide for beginning violinists. Lizzy is passionate about creative writing as an aspiring fiction novelist and creative nonfiction author. And, of course, she enjoys telling original bedtime stories to her kids, complete with various accents and character voices.
As a teacher, Lizzy has worked with children since 2003 as a private bass and guitar instructor, and as a youth and children's Sunday school teacher since 2009.
Lizzy Luna moved to Salt Lake City, Utah in 2017 and loves sharing Yoga Storytime and Songs throughout the Utah community. Prior to moving to Salt Lake City, Lizzy Luna Yoga was founded in Kansas City, Missouri where Lizzy worked as the resident artist for the pre-K and kindergarten classes at the Academy for Integrated Arts, also leading Yoga Storytime & Songs as a regular special event at the Cleaver Family YMCA.
Thanks to the support of 88 generous Kickstarter fund backers, Lizzy's first album of children's songs, Reach to the Sky, was produced by Mark Brown, Fresh Big Mouf, and Aaron Ashton, released on May 25, 2018.
In addition to making music, telling stories, and practicing yoga, Lizzy also enjoys cross stitching, gardening, cooking, lutherie, serving on the Board of Directors for Utah Black Artists Collective, painting, and spending time with her stellar husband and five boys.